With Argentina losing 3-0 last night, the favourites for the World Cup would be on high alert as to any surprises that can happen in Russia 2018. Germany lost their opening game to Mexico, and if by any stroke of luck Sweden also shock them, then the defending champions would go the way of Italy and Spain that crashed out at the first round in the defence of their World Cups.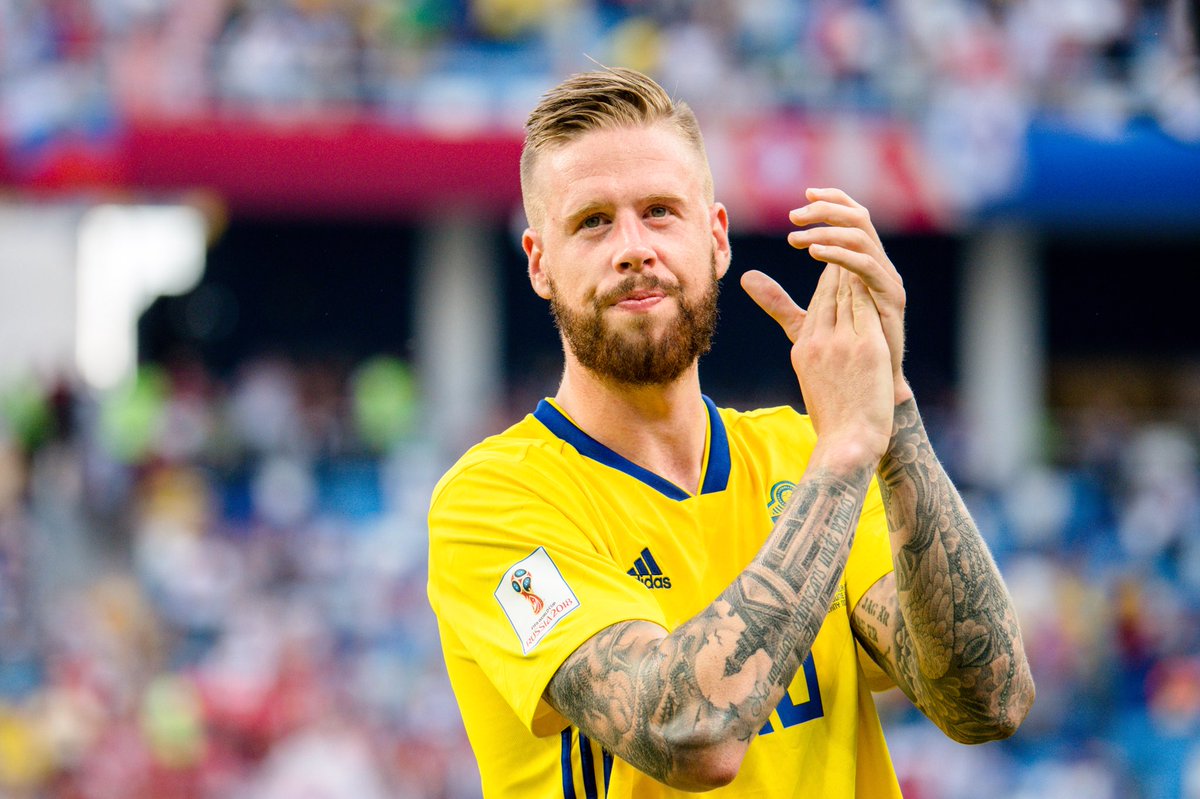 Sweden will have Manchester United's Victor Lindelof back after an illness stopped him from playing the last game against South Korea. Leeds United star Pontus Jansson is expected to make space for Lindelof.
Coach Joachim Low is expected to make some changes to his starting line-up against Mexico. Marco Reus is likely to start against Sweden as Die Mannschaft push for a much needed win. Ahead of the crucial game, Thomas Muller has admitted that there would be a lot of pressure on them as another loss means the end for them and a terrible World Cup for the team. The Bayern Munich star expects Sweden to dependdeep. While Germany will be expected to play fast and break their opponents, Muller warned that such plans can backfire especially when caught on the counter.
Germany have always beaten their opponents or at least forced a draw in their past 11 meetings. However, Sweden will not take the game lightly as a favourable result could see them make the next stage. Emil Forsberg has admitted that the plan would be to "keep it tight at the back and get a result." A draw will heavily favour Sweden as they would go on to four points while Germany would be earning their first point at the World Cup.
Odds favour the Germans to break down the Swedes on Saturday and get the result they need ahead of the final group fixture against South Korea.