Germany legend LotharMatthaus says that Germany midfielder Mesut Ozil is on his way to becoming one of the world class midfielders.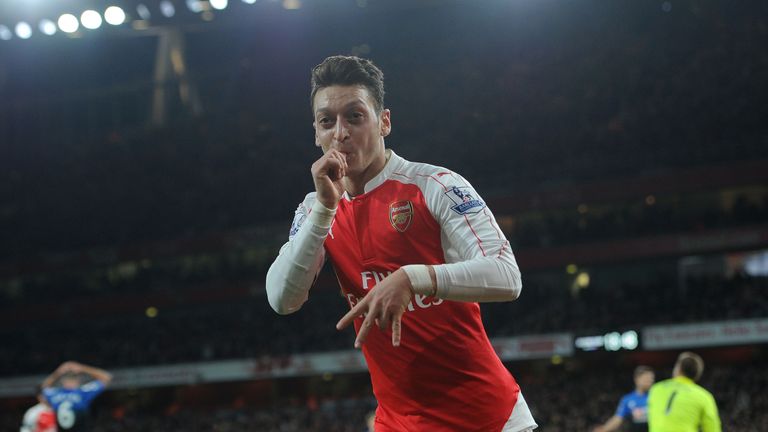 Only a few months ago, the former Germany captain claimed that Ozil was too inconsistent and was even going into hiding at several times during a game. The 28-year-old midfielder came to Arsenal in £42 million deal from Real Madrid in the summer of 2013. His statistics with the gunners has been almost identical to his days at the Spanish club. Many have criticised the decision of manager Arsene Wenger to sign the player, as many feel that the money could have been well spent elsewhere.
Ozil is entering into the final 18 months of his contract with Arsenal and there is a lot of uncertainty surrounding his future. The midfielder has claimed that he would stay at the Emirates Stadium only if the future of Wenger was sorted out. It is highly anticipated that he leaves Arsenal, he will be heading to Manchester United to be reunited with his former boss Jose Mourinho.
In the end, he would have played for some of the biggest clubs in the world, and it is only possible because Ozil is one of the world class players. Even though Matthaus himself criticised the player a year ago, he has admitted that the World Cup winner is truly world class.
"I'm still critical about Ozil. He is known for the decisive pass, and now he has become more dangerous. That's why I see him on the way to world class – but that also includes the title for me. A half-step to the world class for me is still missing," saidMatthaus. "I am very, very happy at Arsenal and have let the club know that I would be ready to sign a new contract. The fans want that I stay and now it is just down to the club,"saidOzil.