Starting from the 2026 edition of the FIFA World Cup, that tournament will be experiencing a significant change as it has already been announced that the amount of teams participating in the biggest football competition in the world will be increasing as it goes from having 32 teams to 48 teams.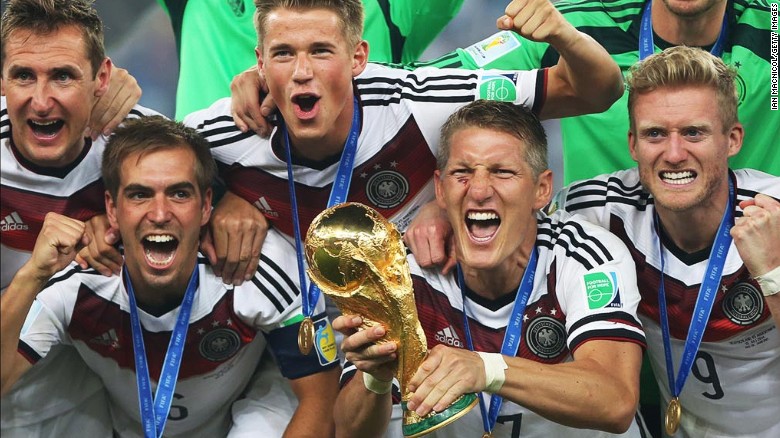 Even though this change still has not kicked off and it will take a few years before it's even implemented, this decision has already received mixed feedback with some influential figures in the world of football stating that it's a good decision as this will allow more room for diversity as more national teams will have the chance to compete in the FIFA World Cup.
However, not everyone is as happy about this change as there are managers and players that have expressed their disapproval and one of these figures who has recently voiced his thoughts was Germany's Joachim Low.
According to the head coach of Germany, Joachim Low believes that allowing these many teams will lower the quality of the tournament as he said: "We must be clear that the quality of football could suffer in the long term.

We must be careful not to overdo it. World Cups and European Championships should feature the best teams. When you keep increasing the number of teams, you dilute the quality. In my opinion, from a sporting perspective, the tournament is perfect with 32 teams."
The 2014 World Cup winner insists in saying that this expansion to 48 teams will hugely lower the quality of the tournament and in the long term it's going to bring a much more negative effect than anything else.
The actual amount of players that will be able to participate in the 2026 FIFA World Cup is going to increase by 50% but the tournament in itself will still have a duration of 32 days and the finalists are still going to be playing a maximum of 7 matches. The only real big difference that will be done is the amount of teams as everything else will remain relatively unchanged.