South Africa's men's national team Bafana Bafana is yet to have a new manager, as the country's football federation continue to delay the announcement of the new manager to oversee the national team side. The announcement of the new manager was originally set to be made on Saturday, but it has now been postponed following fears of the spread of the coronavirus pandemic, as confirmed by the South African Football Association.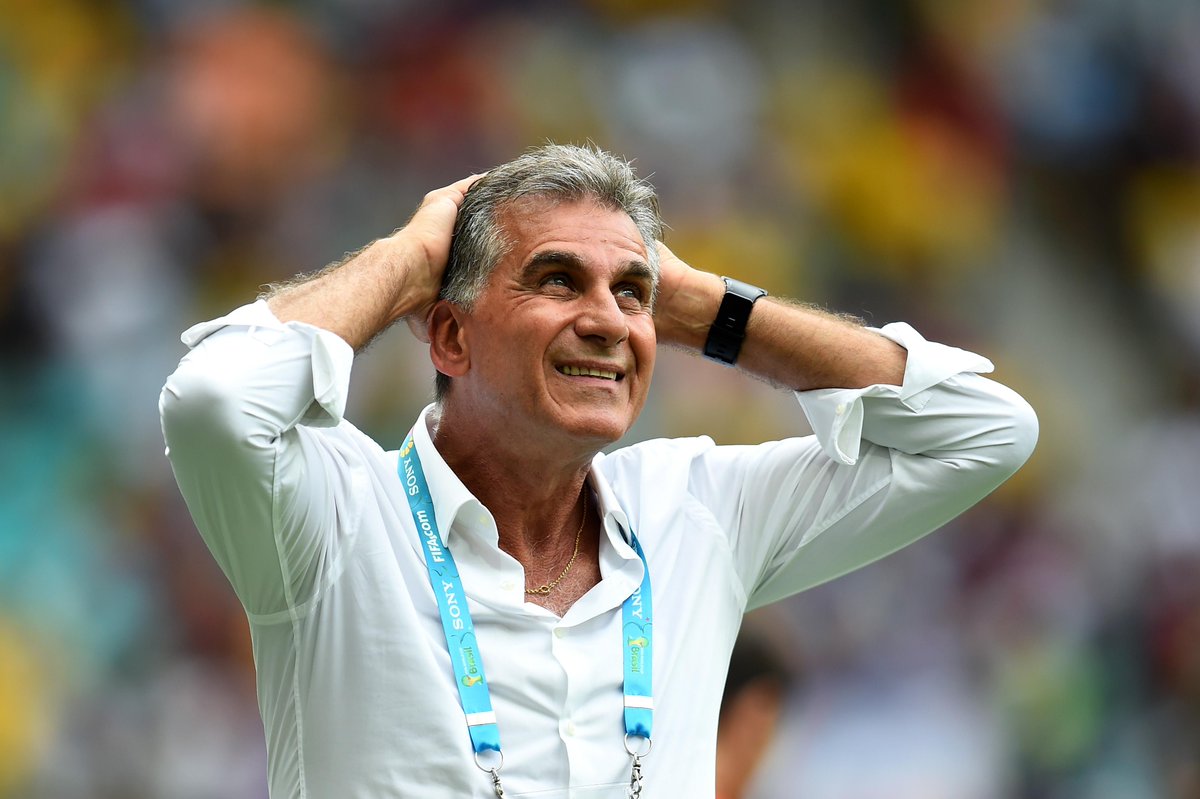 Following the dismissal of their former manager, the search for a new candidate for the job began immediately. However, reports claim that the country's football association has already identified the right man for the job but are still waiting for the most appropriate time to make the appointment and the official announcement.
According to several reports, Carlos Queiroz, a former manager of Real Madrid and an assistant manager at Manchester United on two occasions, is the man that has been selected to take over of the Bafana Bafana team ahead of their upcoming official competitions and friendly matches. The national team's former manager MolefiNtseki was sacked just one month before the country would be starting to prepare for their World Cup 2022 Qualifiers, and a replacement has been hunted for since then.
They will play their next game against Zimbabwe in June, while they will also come against the Black Stars of Ghana at home in their next fixture in the same month. In the same group, they will also play against Ethiopia as they look to try and ensure that they gain qualification for a spot at next year's World Cup in Qatar as early as possible.
The South Africa Football Association believes that Queiroz is the right man for the job and can guide the team to greater heights ahead of the upcoming World Cup Qualifying fixtures.