The Socceroos might be wearing the maroon and light blue kit for the World Cup 2022 and it is going to have a commemorative strip prospectively on cards for marking the centenary of the team.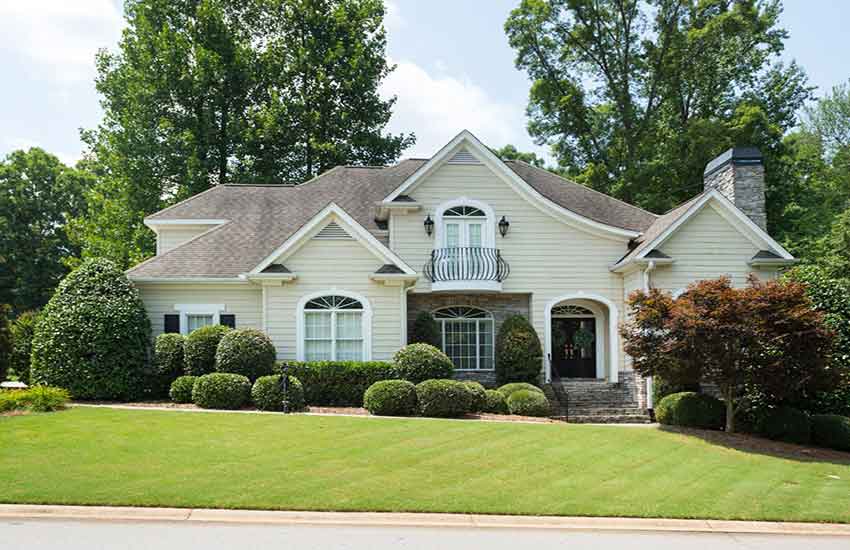 They are going to celebrate their hundredth birthday in the year 2022 and the management and board of Football Federation Australia is looking forward to honoring this occasion by restoring the uniform which had been worn nu the first international of the country in 1922-23 as they lost to New Zealand by 3-1 on 17th June at Carisbrook in Dunedin.
Australia, on that day, had been wearing a light blue color jersey that had a maroon trim with white shorts
and light blue color socks having a maroon fold. These colors had been taken from Queensland and NSW, the states which had provided the national team with a large number of players. The emblem which has been worn on their chest was an A in maroon color along with a fern and kangaroo. This had been there for over a year prior to Australia introducing the iconic gold and green jersey of present times. However, this original kit could be put to use once again for the World Cup as the away jersey.
The design process for the jersey is going to start soon as the plan for jersey starts 18-24 before being released. Nike and FFA been shy about the topic when they had been approached by Hairdryer, however, the federation sources are suggesting that there is a push to use the history of the team as an inspiration for the away kit of World Cup 2022.
It is to see if the team is going to flaunt the sky blue jersey in the FIFA World Cup 2022.