The Public Relations Department and the Department of Quality and Planning of the Interior Ministry organized a workshop on the reputation of security for the 2022 World Cup to be held in Qatar. This workshop was supported by the Reputation Institute. A number of directors from various departments in the ministry participated in this workshop. The main aim of this workshop is to help the Ministry of Interior to present a safe World Cup to everyone. It also aims to observe the ways by which the security reputation can be enhanced in the 2022 World Cup by looking at the security pillars of the 2019-2020 World Reputation Index.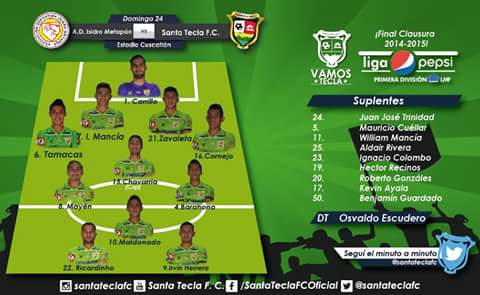 The workshop also examined the security themes and indicators that have been stated in the annual global reputation report. This report is issued by the Reputation Institute. This workshop also examined the associated efforts and risks that help to form a road map for addressing them in line with the efforts and for the contribution of achieving a distinctive security reputation in the candidate as well as target countries for the FIFA World Cup 2022.
Abdullah Khalifa al-Muftah, Brigadier General and Public
Relations Department Director of Ministry of Interior said that the workshop can be treated as part of the efforts from the ministry for consolidating the concepts of the institutional reputation. It is also aiming at integrating the efforts into the operational plans of various committees and departments. The workshop is also a platform to spread the institutional reputation culture at different levels of departments.
The Brigadier General also stressed the importance of this workshop taking into consideration the accelerated efforts for hosting the World Cup 2022 in Qatar. It is also to enhance the security reputation in the same line as the plans of public security and the security committee of the Supreme Committee for Legacy and Delivery plans.