https://pbs.twimg.com/media/E-orLlLUcAAvPHK.jpg
Ivory Coast are in pole position to secure a place in the third round of the African qualifiers for World Cup 2022 in Qatar after they topped Group D table at the end of the first two games. The Ivorians laid down a marker in their group with the win over Cameroon.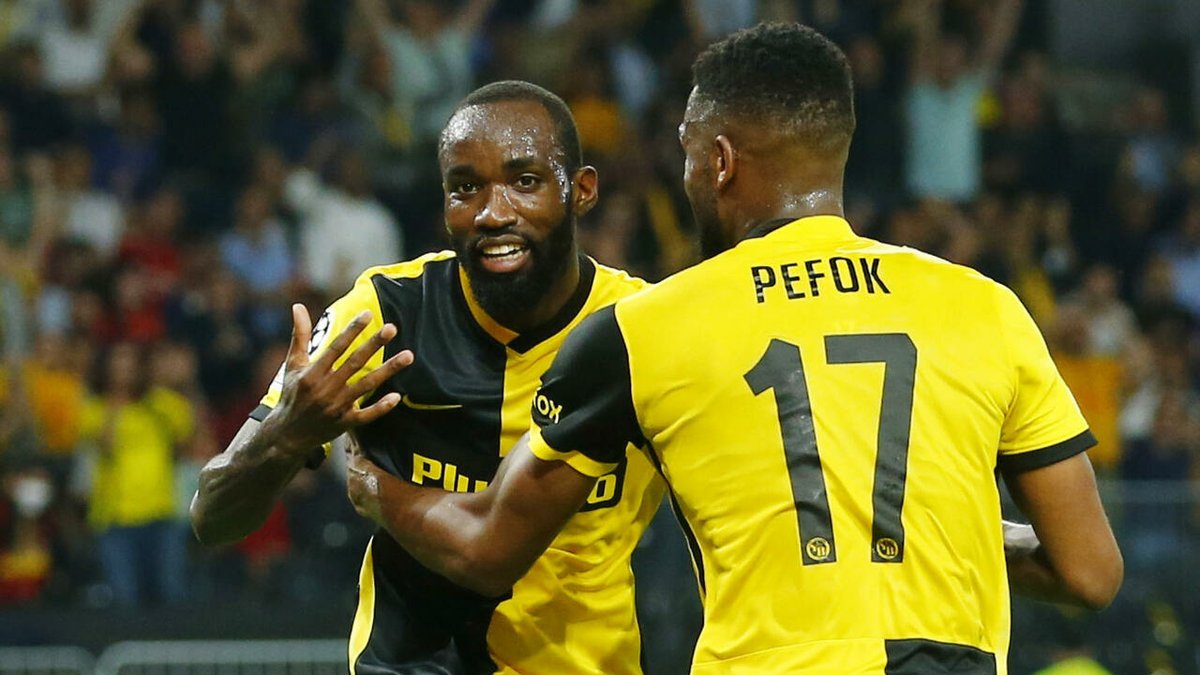 The African qualifiers for World Cup 2022 is in the second round and each of the ten group winners will qualify for the third round. Cameroon and Ivory Coast are the top two favourites to secure the available spot from Group D for the third round. Malawi and Mozambique are the other two teams in the group.
Ivory Coast began their qualifying campaign with a goalless draw at the home of Mozambique. In their second game in the group, Sebastien Haller scored two goals as Ivory Coast beat Cameroon 2-1 at home to record their first win. Ivorian striker Haller opened the scoring from the spot in the World Cup 2022 qualifier against Cameroon on 20 minutes before he added a second goal nine minutes later. Moumi Ngamaleu pulled a goal back for the Cameroonians via a 61st minute penalty but the Indomitable Lions could not score the second goal that would have earned them a point.
The Cameroonians had earlier started their qualifying campaign for World Cup 2022 with a straightforward 2-0 win over Malawi. The five-time African champions have three points from two games and are in second place on the Group D standings. Cameroon are one point off leaders Ivory Coast on the table.
The Flames of Malawi are in third place with three points from two games. They have the same number of points as Cameroon in second place. The Flames followed up the 2-0 loss against hosts Cameroon with the 1-0 win over Mozambique. Mozambique have one point from two matches and they are last on the group.