Paris Saint-Germain forward Kylian Mbappé is a center of huge attention at the moment and the reports making the rounds are that the final episode of the saga currently surrounding his future is that he will leave the French giants.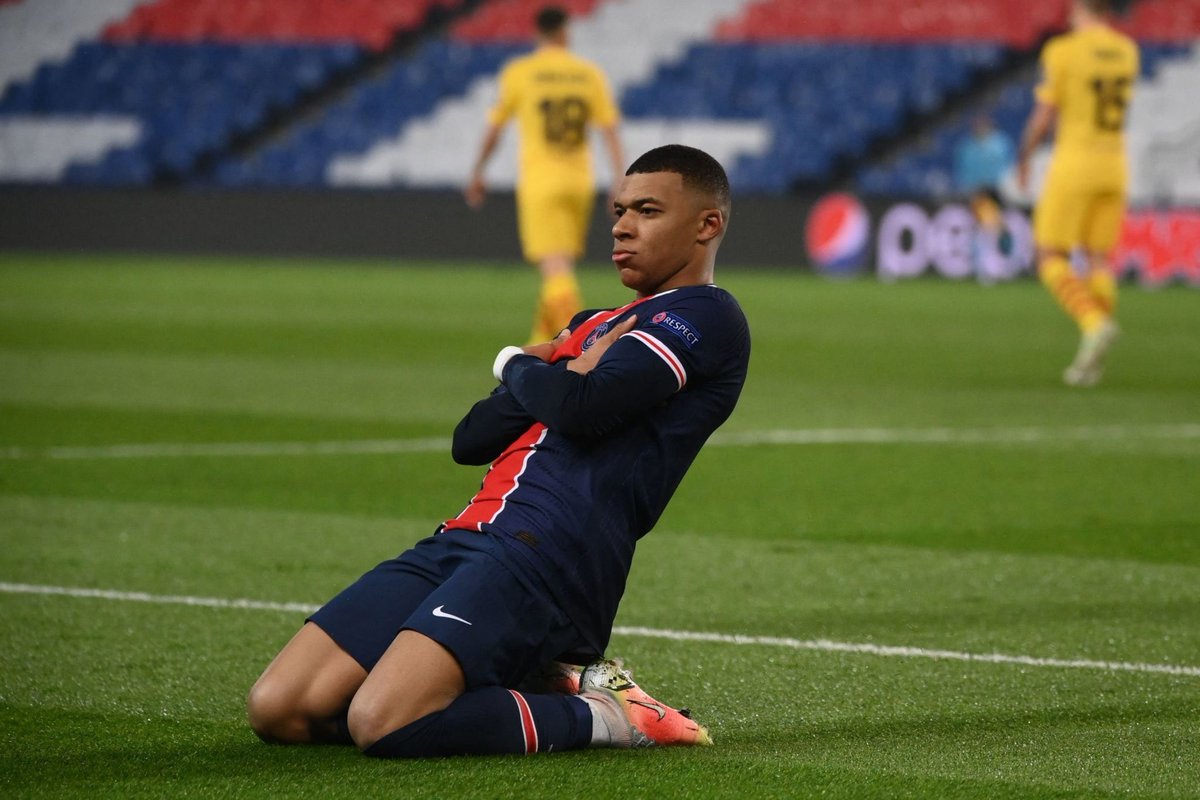 The former AS Monaco forward is said to be keen to join Real Madrid and that explains why he is still refusing to sign a new contract extension at the Parc des Princes even though they have offered him a new contract more than two times. The French Ligue 1 giants were keen to tie down Mbappé and strike partner Neymar to new contracts but while Neymar has committed his future to the club, Mbappé is still proving to be a hard nut to crack.
A lot of people have urged the France international attacker to quit PSG and sign for a bigger club like Real Madrid if he wishes to win the Ballon d'Or in his career and it looks like he has been paying attention to them. After trying but failing to help the Paris-based club to clinch the UEFA Champions League title, it looks almost certain that he could be leaving them in the next few months in a bid to engineer a move to a club where he feels he would have a better shot at the title.
Real Madrid are also keen to sign Mbappé but have been told by PSG to forget about signing the player anytime soon and the only way out for the Los Blancos and Mbappé to unite anytime in the future is if he runs down his current contract at the club and sign for the Santiago Bernabeu outfit next summer – something which he reportedly is already planning.
Mbappé will be looking to sort out his future as soon as possible so he can switch his focus on France's World Cup campaign in Qatar next year.