It's a celebration time for Xavi because his team and the hosts, Al Sadd have sealed a win in the dominant match against Sepahan of Iran in the AFC League championship. The victory came in front of a large number of football fans supporting the home team at the Jassim Bin Hamad stadium. This helped the Wolves, having Xavi Hernandez as the frontman, to reach the top of the standings of Group C thanks to the difference in goals. Al Sadd and Al Nassr of Saudi Arabia have both collected 4 points from their games. Sepahan, on the other hand, went down to the third place in the group consisting of four teams, even after clinching the win from the Al Ain team with 4-1.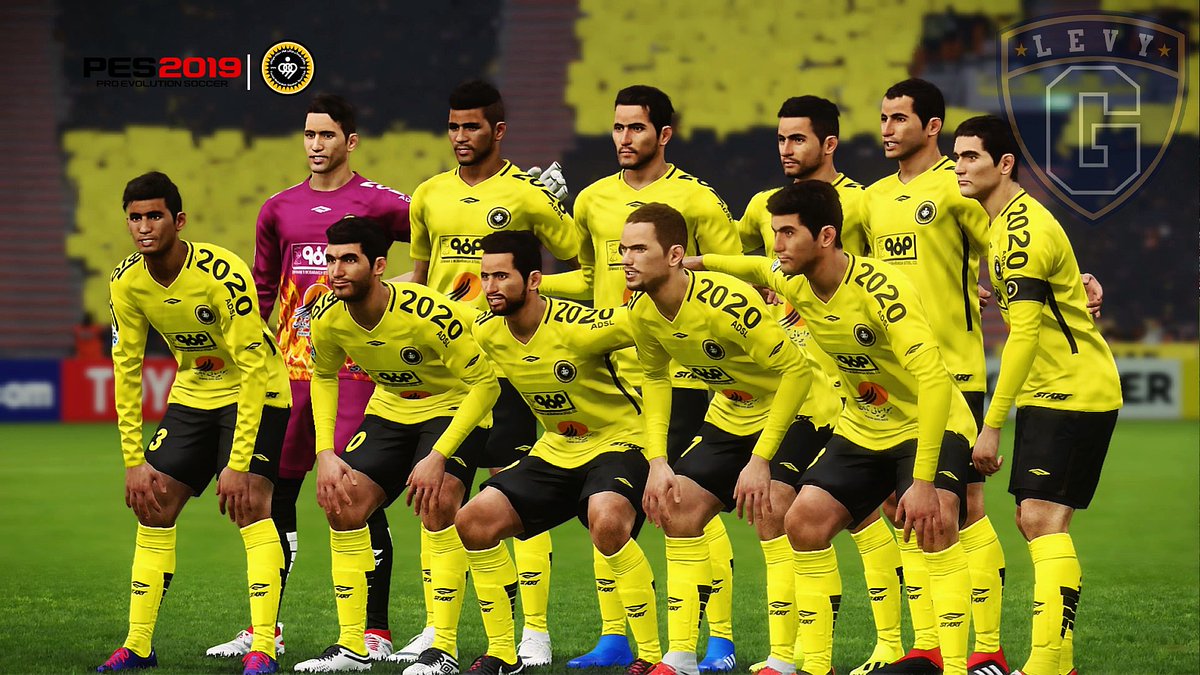 The support from Hassan Al Haydos, the skipper of the national team of Qatar and the only goal from Akram Afif were responsible for Al Sadd to win the game. They made their intentions very clear from the kick-off on the big day. The early minutes were hopeful for Xavi's team, who tested the defense on a regular basis without even managing to find out what is going on at the back of the net. Mehdi Kiani, the captain of Sepahan, produced a terrific tackle for stopping a breakaway by Afif, declared as the best player from Asia in the 18
th
minute and Baghdad Bounedjah passed the ball when he should have tried his luck after some time.
The second goal for Al Sadd saw a beautiful
exchange between Al Haydos and Baghdad Bounedjah, the former drilling the low cross by just an inch, and the latter flicking the ball inside the net to make the lead double in the
72nd minute of the game. Al Sadd will play their next match against Al Ain away according to their upcoming fixture on 3rd March
.