The corona virus chaos has affected the sports world, especially football very hard. Since it is a Body contact game, it poses a high chance that one player infected with COVID-19 will spread the infection to other players.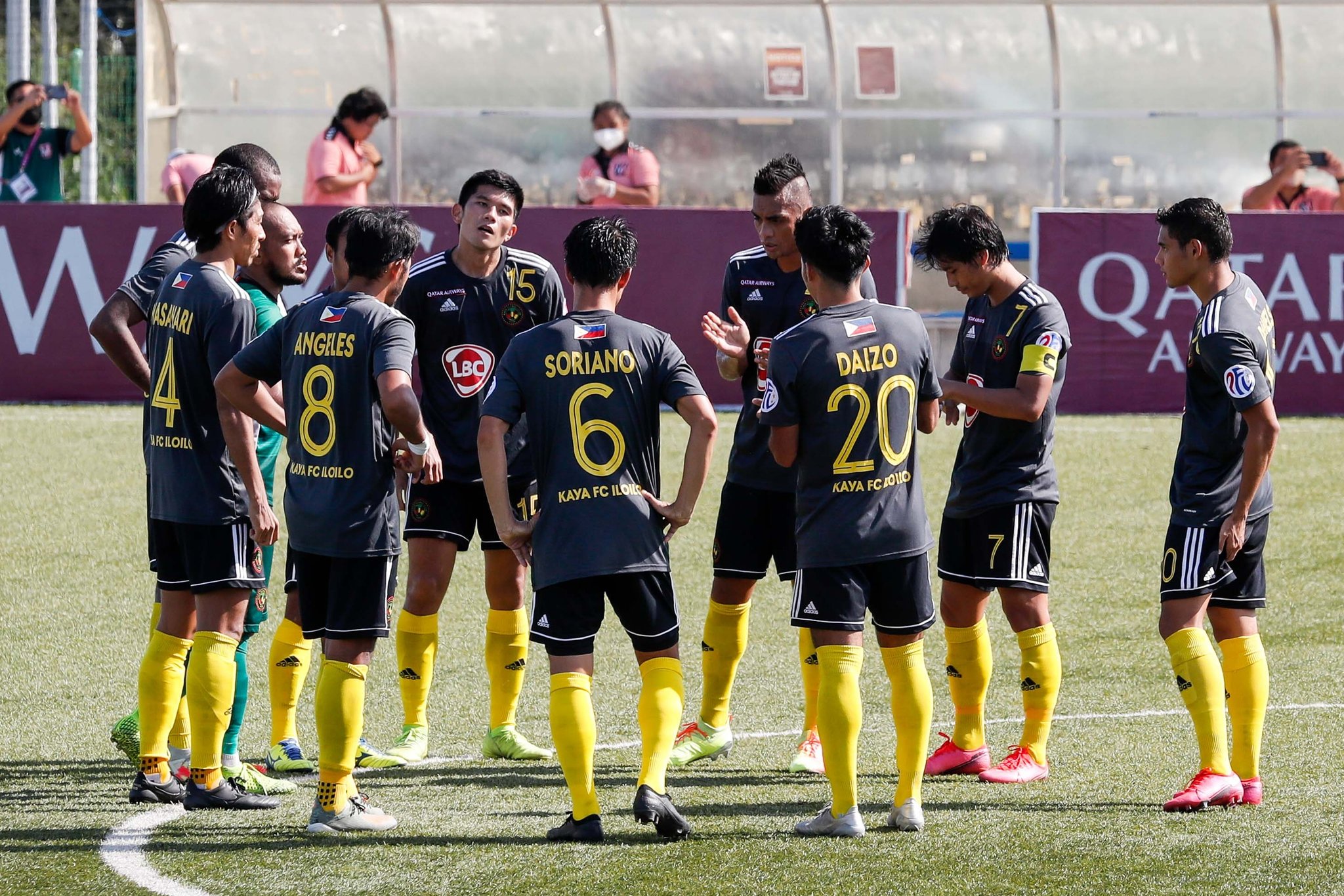 Thus many of the nations have postponed their football leagues. The international football tournaments have also been postponed or are running without any spectators in the gallery. In these circumstances, the Philippine football authorities have taken a nice measure to continue their league. They have shrunk the football league fixture and have brought it down to only 2 weeks.
After a long pause in the league since March, they have now decided to resume the matches. But as there are some global instructions on the organization of tournaments, the matches will be played behind closed doors. The footballers also will have to stay inside the bio bubble so that they don't get infected by any means.
After resuming the tournament, the United city and Azkals Development Team got into the ground for their match and United City won the battle 1-0. On the other hand, Kaya FC and Maharlika Manila got involved into a clash that ended up with the same scoreline. This match was delayed from its scheduled timing due to the typhoon strike in the Philippines. The football authorities have changed the format of the league and are looking to finish the league within November.
All the six teams will get single chances to get the title and this has turned each match of the league to finals for the teams. Since the Coronavirus epidemic has hit the financial condition of the country, the football federation has decided to shorten the league and save money. All the players, support staff along with the coach is staying at the same hotel and are taken to the field for the matches.