FIFA World Cup 2022 hosts Qatar have been scheduled to join the European section of the qualifiers as they prepare for the tournament billed to take place at the end of 2022. World Cup 2022 in Qatar is edition number 22 in the history of the tournament dating back to the first edition in Uruguay. World Cup 2022 will start on November 21, 2022 and end on December 18, 2022.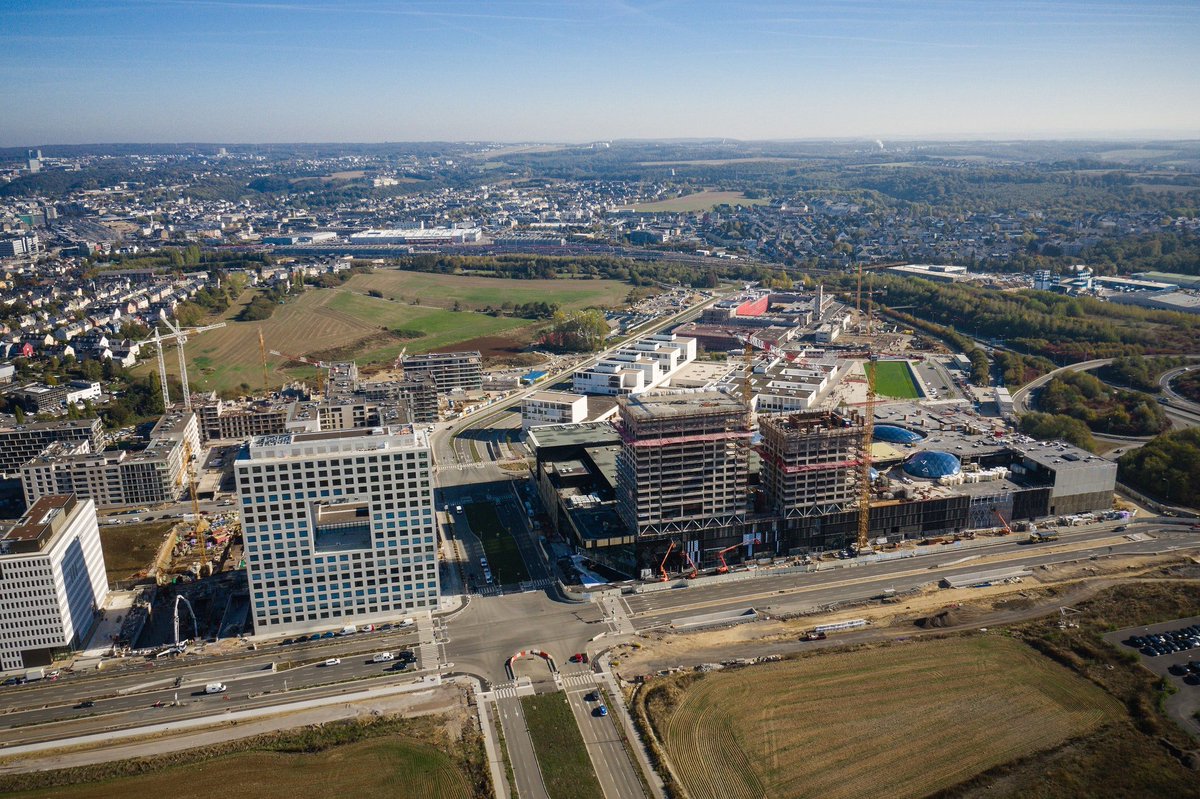 It was revealed earlier this month that Qatar would be joining the European section of the qualifiers on the invitation of UEFA. To this effect, Qatar will join the Republic of Ireland and European champions Portugal in Group A. The other teams in the group are Luxembourg, Serbia and Azerbaijan. The 2022 FIFA World Cup hosts will play ten friendlies in this group to further prepare the Asians for the tournament on home soil. Qatar will face the Republic of Ireland on March 30 and October 12.
Qatar was added to the only qualifying group that had five teams and didn't have the UEFA Nations League finalists. The draw for the World Cup 2022 in Europe took place some weeks back. The European section saw teams divided into ten groups. The first five groups have five teams in them, while the other five groups have six teams. The race to qualify for the next World Cup is not for the weary as the teams are expected to battle each other to determine the winners in each group. Apart from the World Cup qualifiers in the European section, Qatar will also feature in the 2021 Copa America and the 2021 Gold Cup. Qatar are in the same group with co-hosts Colombia, Brazil, Ecuador, Peru and Venezuela for the 2021 Copa America scheduled to take place from June 11 to July 10, 2020. Qatar will also be at the 2021 Gold Cup from July 10 to August 1, 2021.