With the World Cup 2022 coming up and being the first to be held in a Middle East country, there have been several questions raised as to how Qatar came to win the rights for this world event. The decision was finalized several years ago as is customary. Today the preparations go on but if we go back to how the selection process came about, it is probably the financial and economic power of the country that helped it win the right to host the event.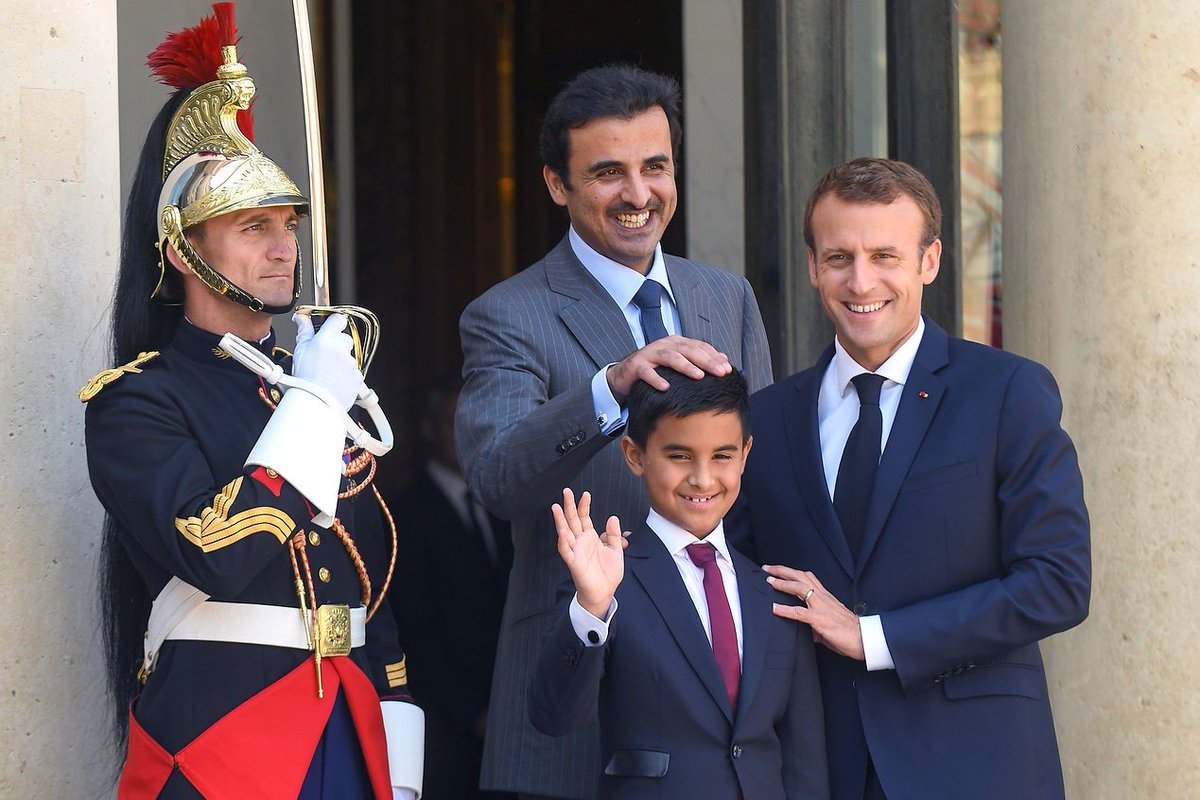 It is a wonder since it is probably the smallest country to host such an event. Qatar's whole area is 12000 square kilometers which makes it twice the size of one of the smallest sovereign states, Delaware. Qatar overcomes its physical size with richness. Forbes studies reveal that GDP per capita for this Gulf nation is higher than in any other country. Doha skyline would seem to be a scene out of The Jetsons.
When it comes to acquiring rights to host the upcoming World Cup, six factors were used by Qatar to land the bid. Among them, money became the defining factor. Qatar spent nearly $200 million whereas its competitors spent much less. Australia spent about $42.7 million for the bid, the US less than $5 million, and England spent about $24 million which was considered to be excessive. The success of its bid was reflected in how more supporters stood by it and its opponents such as South Korea, Japan, and Australia were discarded as well as the US who had to admit defeat.
The fact that the country has a reigning monarch also helped. The long-standing Emir, Tamim bin Hamad Al Thani, and his successors have ruled the country since its formation in 1850. FIFA authorities find absolute monarchies easier to deal with since decisions and governance happen faster and more speedily than in democracies.