Xavi things that the FIFA World Cup in Water is going to be an amazing one, and said the country is prepared to give an exceptional experience to football fans from across the globe.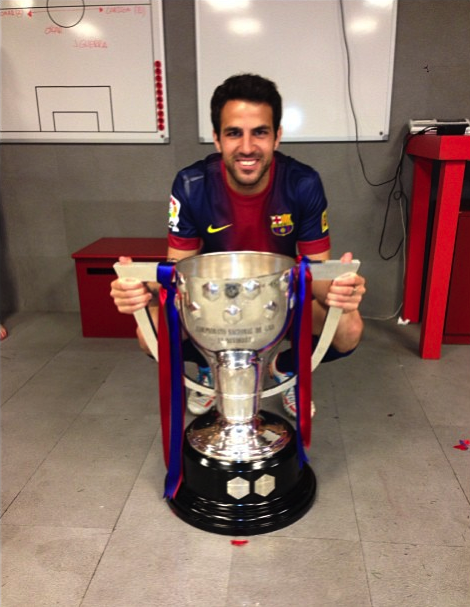 The brand ambassador for the World Cup at 2022 proclaimed that he is very excited that Qatar is organizing well; the stadiums are amazing and preparation will amaze everyone. Adding on, as the ambassador of the Supreme Committee, he feels Qatar is ready for every aspect.
The Al Sadd midfielder also agreed that the prep of Qatar for the upcoming tournament is on the perfect track. He commented that the team is doing well and that their coach, Felix Sanchez is brilliant to prepare the team for the competition. He also added that the team has a culture of football and that they are ready, although they have four years more.
The present Al Sadd captain has hinted retirement as a football player to start his coaching career. The 38-year-old, who had earlier expressed his aspiration to coach Qatar, was heard saying that he is preparing to be a coach, probably in the next season, adding that at the moment, he is still a player in the team.
Xavi, while commenting on Spain's possibility at the World Cup 2022, said that Spain is pretty well and with Luis as the coach too, but that it is too early for any predictions.
Meanwhile, Al Gharafa captain Wesley Sneijder declared that the FIFA 2022 will be advantageous to the fans who visit the country. He said that the Qatar World Cup wouldn't be any different except that now you can watch three games in one day. He added that the change he has witnessed over this one year is amazing and that Qatar is now better and ready for FIFA 2022.
While commenting on the weather in Qatar, Dutch legend Frank de Boer the weather is perfect for a football game. Qatar is all set to deliver a successful World Cup, he added.