Long-serving Arsenal manager Arsene Wenger has revealed his hopes for a more competitive FIFA World Cup in Qatar than the one we witnessed in Russia last year.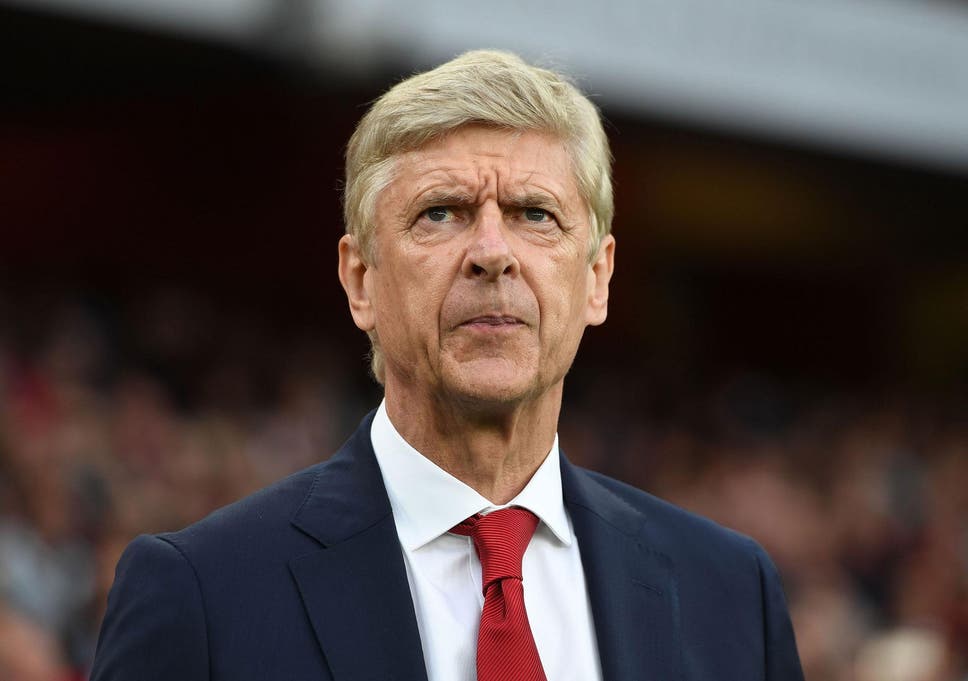 Wenger feels that the World Cup will be more interesting and unique if the North American, Asian and African countries provide a much sterner challenge to their European and South American counterparts for glory.
The French manager expressed belief that the World Cup would be more interesting if teams from other continents like North America, Asia and Africa pose a real challenge to their European counterparts for the title.
Not a single Non–European nation was able to make it past the quarter-final stage, as South American representatives, Brazil and Uruguay were both knocked by Belgium and France respectively.
Previous editions of the World Cup have been much more competitive with the 2014 edition in Brazil seeing four European and four South American nations in the last eight of the competition. Also, three European nations were present in the last eight in 2010, with four South American representatives and one African country.
Wenger is of the opinion that the World Cup is a better tournament when a more varied geographical selection of teams advance to the latter stages and hopes that this will be the case in Qatar for the 2022 World Cup.
Speaking in an interview with France Football, the former Arsenal manager revealed his hopes for a more competitive World Cup in Qatar, saying that he really hopes the next tournament will be a 'real one'.
He also opined that the 2018 FIFA World Cup in Russia was largely dominated by European countries, the only non-European country to pose a real challenge for the title being Brazil.
The Qatar 2022 World Cup will be a unique one, running from 21 November to 18 December due to summer heat in Qatar and therefore, will be played in the middle of the season.