The United States were left stunned after they failed to qualify for the last FIFA World Cup tournament in Russia and they have the chance to atone for that major failure ahead of the World Cup 2022 qualifiers in the CONCACAF section. The United States failed to qualify for Russia 2018 after finishing in fifth spot at the end of proceedings in the fifth and final round of qualifiers from the CONCACAF section. The United States team finished above the Trinidad and Tobago only on the six-team table. Mexico, Costa Rica and Panama finished in the first, second and third positions respectively to secure automatic promotion to the tournament in Russia, while Honduras in fourth place qualified for the inter-confederation playoffs.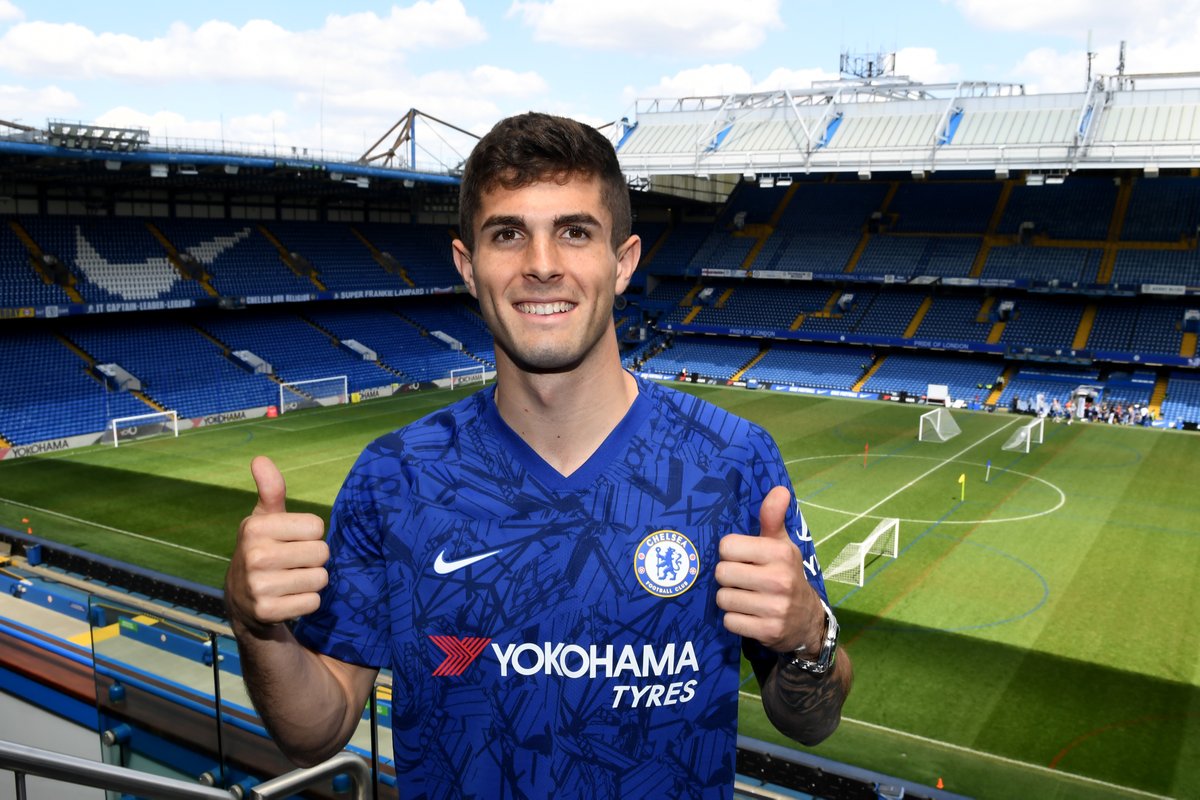 Honduras lost to Australia over two legs in the inter-confederation section of the qualifiers as they failed to make it to the tournament on Russian soil.
The United States of America are determined
to right the wrongs from the last edition of the qualifiers when hostilities begin for the race to qualify for World Cup 2022 tournament as pointed out by star player Christian Pulisic in one of his recent interviews. The Chelsea player was one of the leading goal scorersin the qualifiers for Russia 2018 and he's ready to play a more prominent role to ensure that his team don't miss out on the World Cup party again ahead of the World Cup 2022 tournament. Pulisic scored seven goals during the qualifiers to finish third on the list of the top goalscorers in the qualifiers behind Bryan Ruiz of Costa Rica and teammate Jozy Altidore.
Just like what was obtainable with the last qualifiers, the World Cup 2022 qualifiers will produce three automatic qualifiers from the CONCACAF section, while a fourth team could emerge if they win their inter-confederation playoff tie.